New Year Resolution (2021)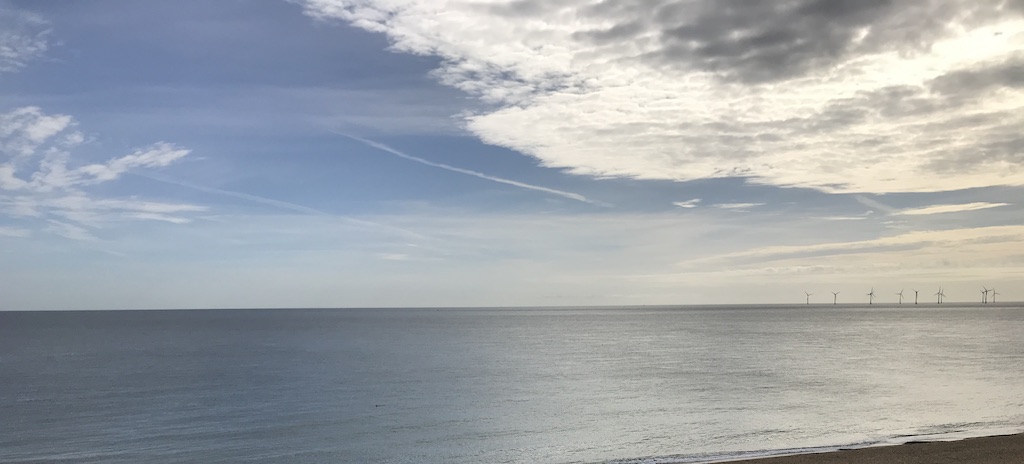 So here I am at the start of year 2021, which I assume a lot were really looking forward to, especially how 2020 went by with the Pandemic driving everyone to stay indoors as long as they can.
In the recent past, one of my colleagues mentioned how he thought it would be a good idea to blog about stuff, not just anything but how we use the technology at hand to solve complex problems. At that point my heart was shouting out "Yes, Absolutely!" but then my brain was like "Hold On! Do not get carried away Bolt". The reason my brain reacted this way is because, I do not feel I am the one with words. Even when I am trying to explain stuff, I like to draw it out, use illustrations, make associations, elaborate those minute details, which would then translate to a thesis rather than a post. I decided to go with my Brain and politely declined being a part of writing a Blog and agreed to proof read it if need be.
Then came this long Christmas break where I was suddenly left with nothing to do but to learn more, other than entertaining my 7 year old and a 10 month old baby. With kids to entertain, It was going to be tough to find time to code, so I started watching webinars, videos, reading blogs, etc. This is where my brain started suggesting improvements to what I was reading or watching and I thought to myself, well these guys are quite similar to me who might not be great with words and yet they have their content out there helping people like me learn.
So here I am with a New Year Resolution, to take the plunge into blogging and will try to do justice to my decision. And if I do not manage to keep this resolution, well not really a big deal because
New Year's resolutions are made to be broken. - Unknown
Hope to share & impart my knowledge and to recall the experiences I have had over the years.
HAPPY NEW YEAR EVERYONE. HOPING FOR A BETTER 2021.